Thank you to all our show sponsors and partners!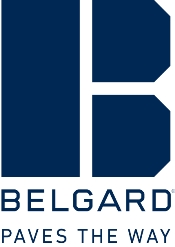 At Belgard, we set the stage for landscape design and innovation. Our uncompromising level of quality and craftsmanship is remarkable and our natural aesthetic is unrivaled in the industry.
Since 1995, our locally made and nationally backed products have transformed thousands of residential and commercial properties across North America. Every day, our network of trained and certified contractors and dealers helps customers envision their creative journey and outdoor dreams.

We strive to improve our products by spending more than 20,000 hours in research and development every year – perfecting new products keeps us at the forefront of design trends and places us on the cutting edge of manufacturing techniques and technologies.
belgard.com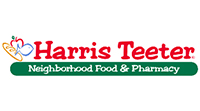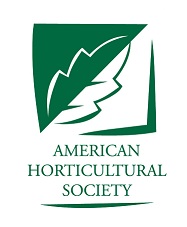 Founded in 1922, the non-profit American Horticultural Society (AHS) is one of the most longstanding, respected national gardening organizations in North America. Through its educational outreach and resources, national and local partnerships and programs, and publicly accessible on-site gardens, AHS shares with all Americans the critical role of plants, gardens, and green spaces in creating healthy, livable communities and a sustainable planet. The Society's membership includes more than 20,000 aspiring, new, and experienced gardeners, plant enthusiasts, and horticultural professionals, as well as numerous national and regional partner organizations.