Q&A with Interior Designer Vern Yip
One room at a time, Vern Yip is designing his way across America, having knocked down walls and made over countless homes and restaurants during his four seasons on TLC's "Trading Spaces" and during his over ten years as one of HGTV's most recognizable designers. Yip, who runs his own design company in Atlanta, Vern Yip Designs, will return to "Trading Spaces" for its 2018 revival on TLC and has also appeared on HGTV's "Deserving Design with Vern Yip," "Design Star," "Bang for Your Buck," "Live in Vern's House" and "Urban Oasis." We recently spoke with Vern, who shared some valuable advice for homeowners.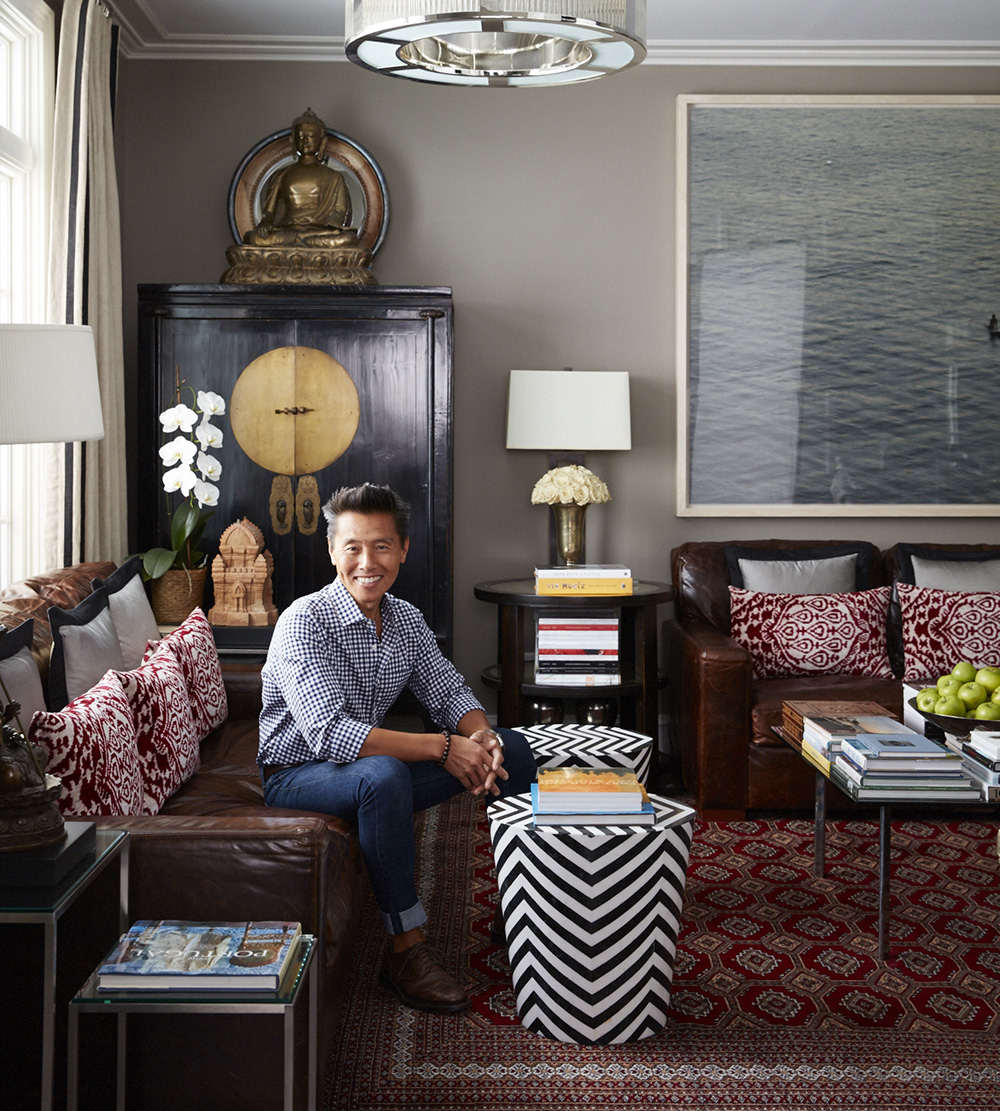 Q: What are some common mistakes homeowners make when they take on a home improvement project themselves?
VERN: Homeowners often don't take the time to plan out their project. From measuring their space to calculating their budget, I find that many homeowners tackle a project before they have done their research and due diligence. I understand and respect that it's more fun to be impulsive or take advantage of a big sale, but if you don't plan correctly, that sale really isn't worth it. More times than not, I find that homeowners end up asking themselves if they really saved any money in the long run when the project wasn't prepped accordingly.
Q: What's one thing you wish every homeowner knew?
VERN: It's okay to be yourself! So many people feel that they need to live up to someone else's standards or that their home needs to reflect the latest trends in the market. That is simply not the case. In my opinion, the best designed homes reflect the homeowner's nuances, quirks, passions and differences. In order to make your space unique to your personality, budget and family dynamic, you must allow yourself the complete freedom to feel secure about the space in which you are living.
Q: What's something that folks should watch out for when working with a contractor or interior designer?
VERN: I encourage homeowners to be cautious of someone who is going to charge them for the initial meeting and interview process – to me that's a red flag. I also recommend paying attention to how much talking the contractor or interior designer is doing versus listening. People who are invested in you will ask all the right questions while giving you the opportunity to speak the majority of the meeting.
The Southern Spring Home & Garden Show will take over the Park Expo and Conference Center February 23-25 and March 2-4, 2018. With hundreds of exhibitors, industry experts, and home improvement inspiration, this is a must-see event. Get your tickets now!
FEBRUARY 23-25 & MARCH 2-4, 2018
THE PARK EXPO AND CONFERENCE CENTER
Feb 20, 2018, 19:19 PM