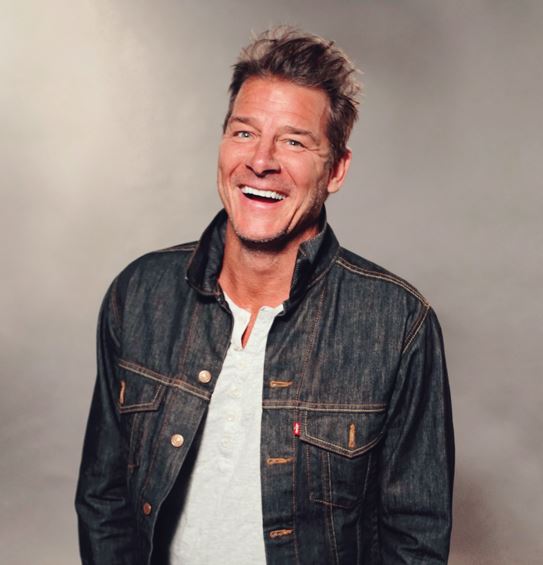 Ty Pennington
Design television was never the same once we were introduced to the quirky and creative Ty Pennington from TLC' Trading Spaces and ABC's Extreme Makeover: Home Edition. With the groundbreaking home improvement series Trading Spaces returning after a 10-year hiatus, we now have the chance to get reacquainted with Ty as a carpenter, and now as a designer.
Don't miss Ty, appearing Saturday, February 25th only.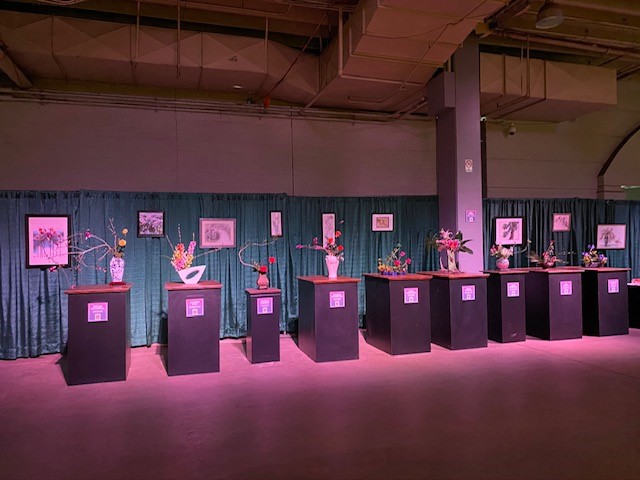 Ikebana Flower Arrangements
Stand in awe as you marvel at the Japanese art of Ikebana. Created locally by Charlotte's Chapter 49, these delicate arrangements are sure to impress with their precision and attention to detail.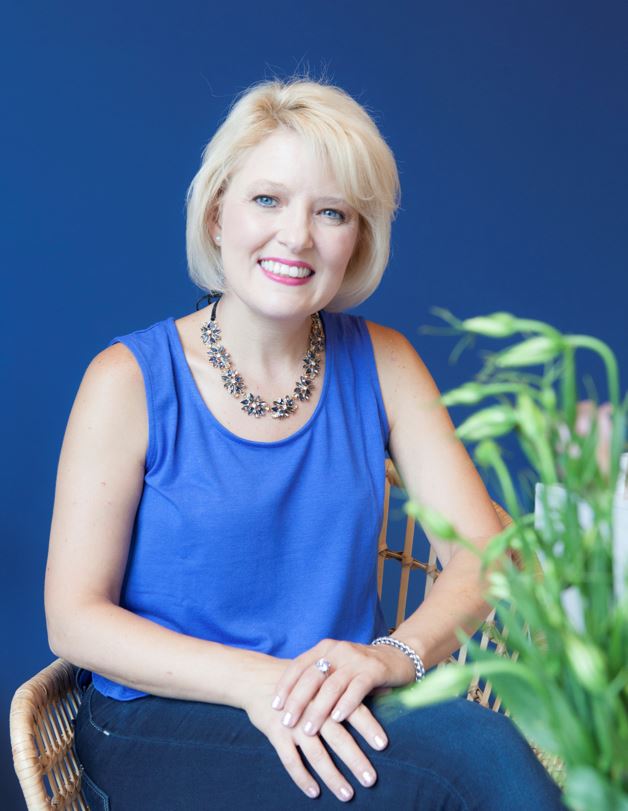 ASK A DESIGNER
Grab your plans and ideas and meet one-on-one with interior designer, Anna Stowe. She will be available throughout the show for brief consultations.
CLICK HERE to schedule your consultation at the show!
Anne will be presenting on the Fresh Ideas Stage Friday at 1pm, Saturday at 11am and Sunday at 1pm.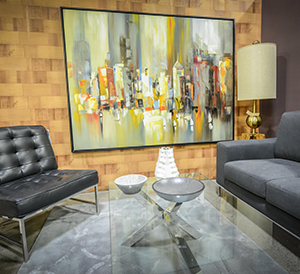 Sweepstakes & Promotions
Check back often for more details on our upcoming show features! In the meantime, check out some of the exhibitor promotions & sweepstakes that will be taking place this year.