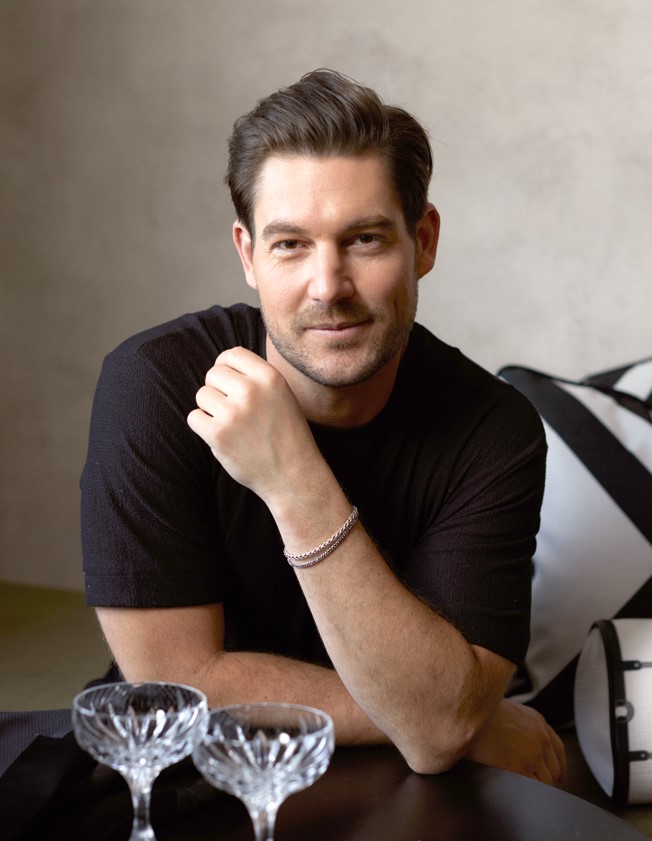 CRAIG CONOVER FROM BRAVO'S SOUTHERN CHARM

Craig Conover is a fan favorite on Bravo's hit reality series, Southern Charm (2013). Mocked during filming for his enthusiasm for sewing, Craig has turned his previous pastime into a full-time career with his co-founding of Sewing Down South: a growing southern-based 'Sewing Lifestyle Brand'.
Hailing from Fenwick Island, Delaware, Craig remains extremely close with his parents & brother. His domestic skills were further honed after a thyroid cancer diagnosis for his mother drew Craig home to help care for her. His mother's health scare inspired him to create a collection of all iodine-free meals to aid her recovery. That's right, he cooks and sews!
Craig often lends a hand to military causes and uses his platform to bring attention to philanthropic organizations closest to his heart. Through Sewing Down South, Craig was able to raise over $25,000 for rescue and relief efforts for those suffering from Hurricane Dorian.
A board-certified attorney, Craig is a graduate of College of Charleston and Charleston Law School. He also hosts a popular podcast (Pillows & Beer) and is the author of a top-rated memoir "Pillow Talk: What's Wrong with My Sewing?"
See Craig live on the Fresh Ideas Stage Friday, February 23 and Saturday, February 24.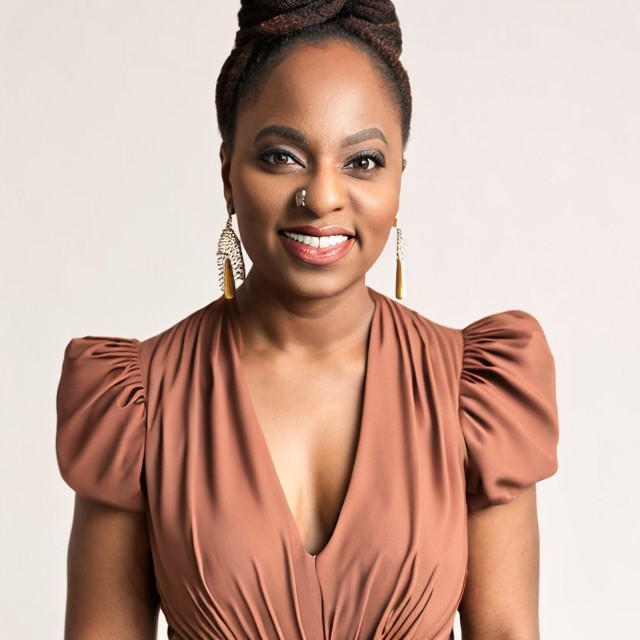 Ask a Green Designer - Crystal Bright
Crystal Bright, a trailblazer in the virtual interior design space, has redefined the possibilities of design post-pandemic. With a career that began in traditional home showings for Redfin, Crystal's journey took a turn when the global health crisis mandated a change. Always the innovator, Crystal turned to virtual platforms to continue her work, immersing herself in tools like 2020 Design Live, and swiftly gaining proficiency.
Sign-up any day of the show for a free 15 minute consultation.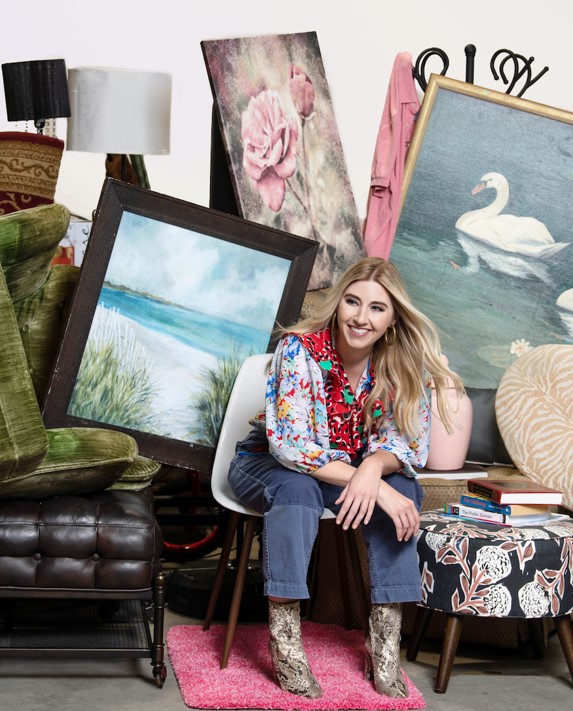 Virginia Chamlee - Author of Big Thrift Energy

People magazine writer and lifelong vintage collector Virginia Chamlee knows how to shop a thrift store. The author of the best-selling book Big Thrift Energy, Virginia is an expert at finding incredible things (like Christian Dior capes at Goodwill, or $10,000 trunks for less than $100 at consignment shops). After sourcing vintage for A-list celebrities and designers for years, she compiled all her tips in her book, which has been featured on NBC News, Architectural Digest, The Washington Post, and was named one of Elle Magazine's 50 Most Stylish Coffee Table Books.
Virginia will be presenting on the Fresh Ideas Stage each day of the show!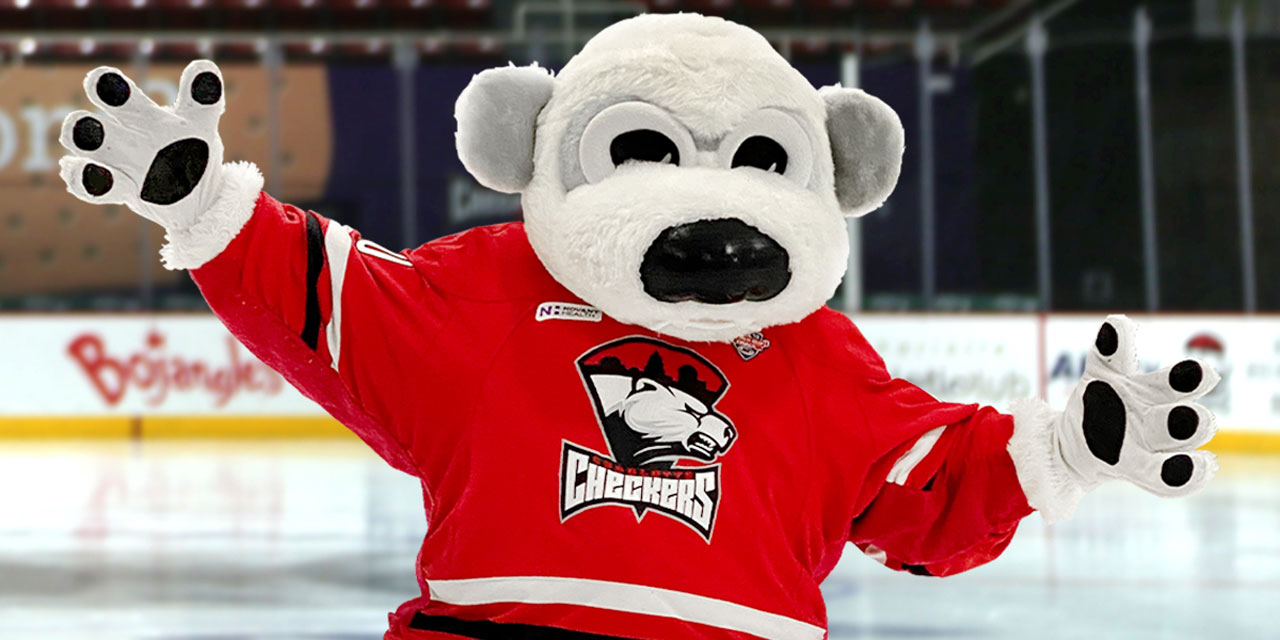 Meet Chubby from the Charlotte Checkers
Chubby will be in the Carolina Renovation Warehouse space on Friday, February 23 from 4:30pm-6pm available for pictures and autographs. Located in Freedom Hall, booth #4122.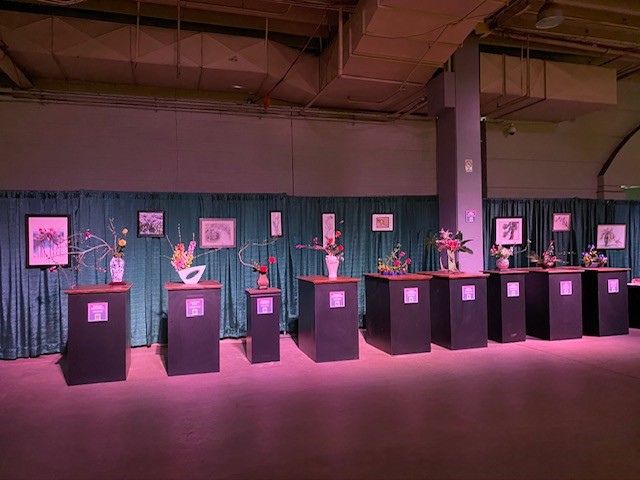 Ikebana Flower Arrangements
Stand in awe as you marvel at the Japanese art of Ikebana. Created locally by Charlotte's Chapter 49, these delicate arrangements are sure to impress with their precision and attention to detail.
The Fresh Ideas Stage - Schedule
Attend valuable and information presentations from the experts!
Friday, February 23
Schedule TBD

Saturday, February 24
Schedule TBD

Sunday, February 25
Schedule TBD
* Stage schedule subject to change.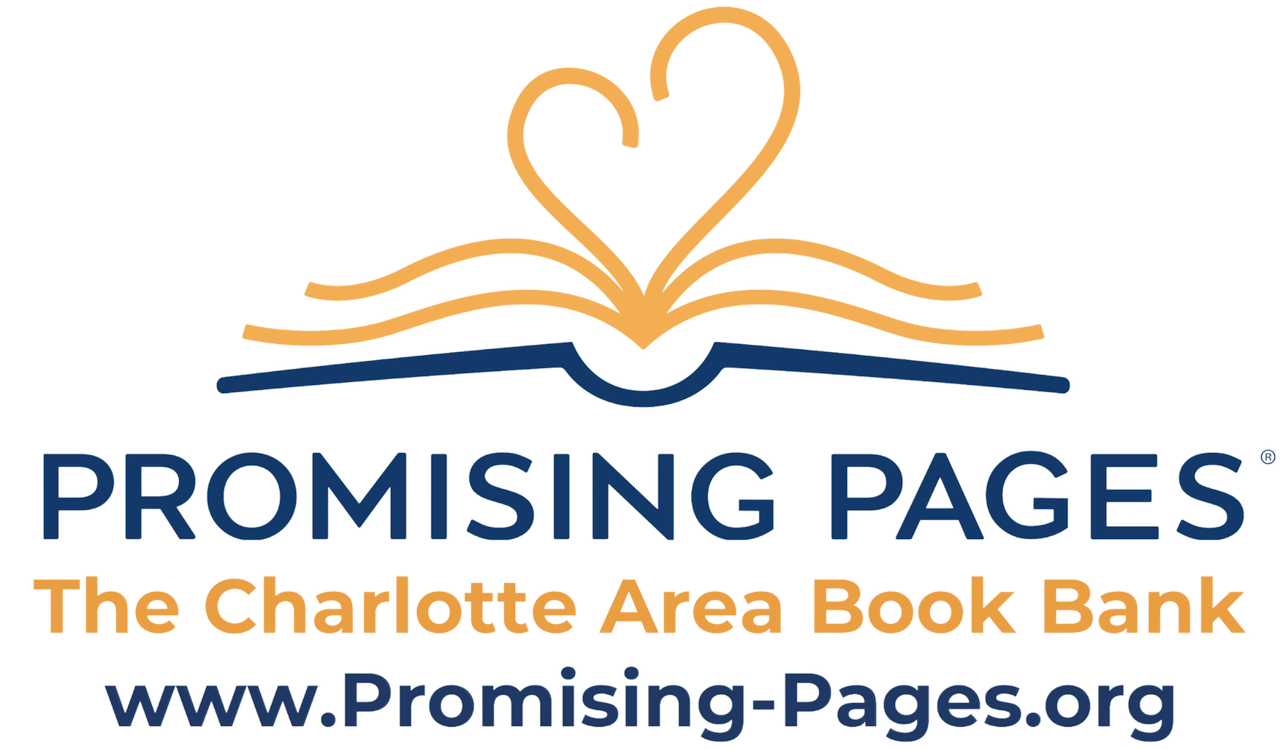 Book Collection for Promising Pages
Look for the bin at the show to donate your new or used books. Promising Pages collects new and donated books and shares them with children living in the Charlotte Area Book Desert: those with few, if any, books at home. The organization welcomes donations of: new, like new, & gently used children's books (ages birth to high school). They cannot accept: damaged books, school text books, adult books, encyclopedias, classroom/school library discards, magazines, CDs, or DVDs.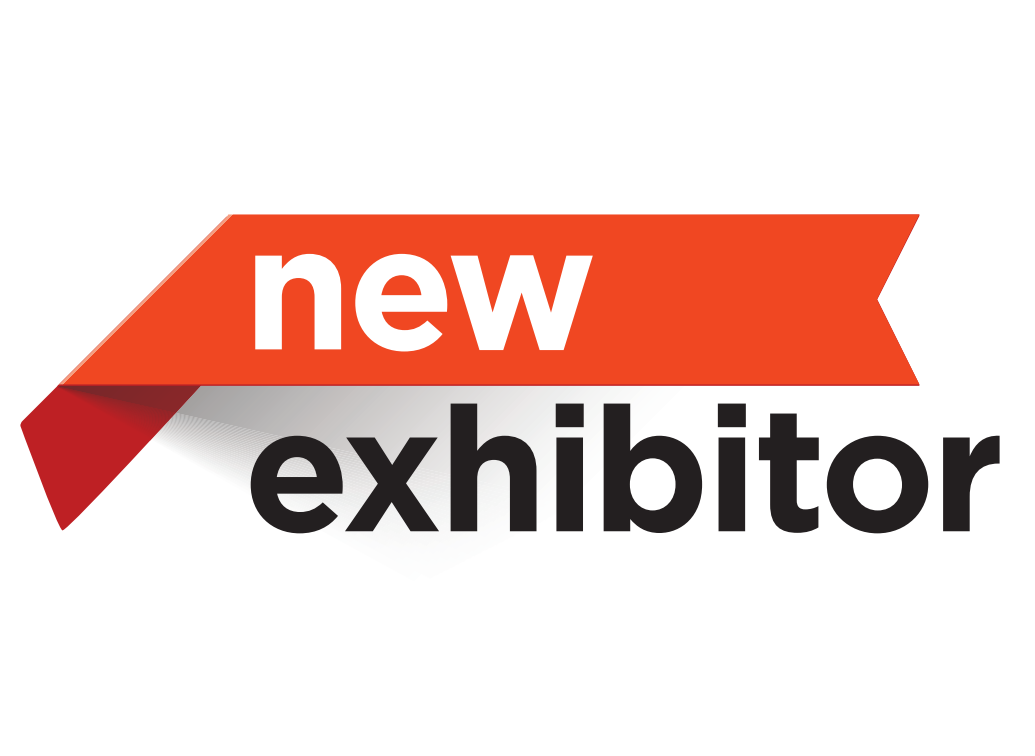 Visit these NEW Exhibitors at the Show!
Visit this page close to the show for updated list.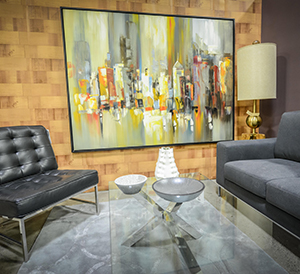 Sweepstakes & Promotions
Check back often for more details on our upcoming show features! In the meantime, check out some of the exhibitor promotions & sweepstakes that will be taking place this year.