Exhibitor Spotlight: Gotta Be Penelopes, LLC
Feb 25, 2020, 16:21 PM
With the Southern Spring Home & Garden Show coming up fast, we sat down with some of our exhibitors to see what unique goods and services they have to offer.
Penelope S. Morgan of Gotta Be Penelopes, LLC shared with us the story of her brand new Pepper Jelly business. Even though, Gotta Be Penelopes is only 7 months old they already have a bunch of big fans and 19 stores carrying their products. Keep an eye out for Penelope herself at your local market, "I do tastings in their stores and we always sell out because it is so good!! " Read on to get the full scoop!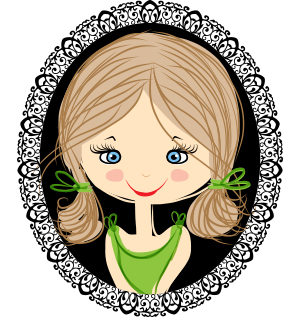 Describe your products
All-natural Hot Pepper Jellies in 5 and 10 oz sized jars ranging from extra mild to extra hot in Apricot and Pineapple Habanero flavors. Hilarious laser engraved cutting boards and leather drink coasters. We also customize and do online shipping upon request.
What are your best home or garden tips for this season?
A great way to organically add potassium and magnesium to your tomato plants is to drop a whole banana and a few teaspoons of Epsom salt about 12-15" deep in the planting hole when planting. I do this every season and get a fabulous bounty of tasty tomatoes.
What are your featured items this season?
We have the most unique (flavor first) tasting hot pepper jellies. We attend festivals, markets, pop-ups, etc. and everyone who tastes them always buys. The usual comment is "wow, I've never tasted any pepper jelly this good before"! We will hold a raffle each day at the event to select a winner to receive 2 of our largest jars of jellies to be shipped to any location they choose (within the US). You choose the flavors and heat levels. We also will be selling our hilarious laser engraved cutting boards and leather coasters.
What are your home or garden pet peeves?
The overuse of chemicals in your yard and the murdering of crape myrtles being cut back too far.
What is the strangest client request you've ever received?
Can I work for you for pepper jelly? :)
What is your favorite part about the home show?
Conversing with such a diverse crowd of people. I love to watch people's reactions when they taste the jelly. Many are afraid of the word habanero, but once they taste my mild, they're amazed at how it doesn't burn and tastes amazing. Customers also laugh and relate to my cutting boards and coasters. Many other vendors usually end up buying from me too. Several people have told me to go on Shark Tank. :)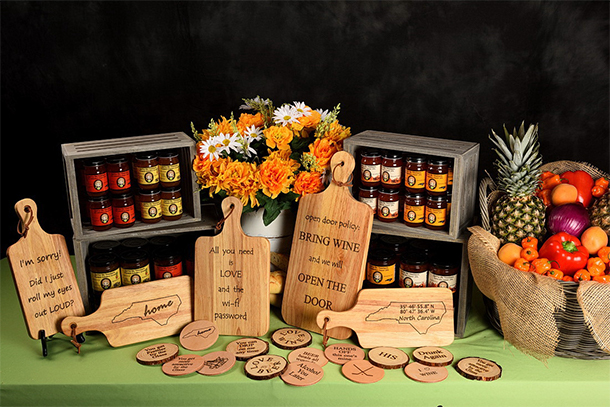 Anything else you'd like to share?
We are very proud to offer such delicious, made from scratch jellies and love humor as well. We will be bottling a Mild Strawberry Peach Habanero Spread in the next few weeks and customers are already excited to buy it.
You can visit Penelope and the team at Gotta Be Penelopes in Booth #3122 at the Southern Spring Home & Garden Show this February 28 - March 1 and March 6 - 8. Get your tickets today and we'll see you at the Park Expo and Conference Center.